Digital Learning: Difficult or Easy?
August 21, 2020
JC Booth Middle School students proved in the 2019-2020...
August 14, 2020
Fayette County schools are reopening for the beginning...
August 6, 2020
Did you hear that there is going to be a new Warrior...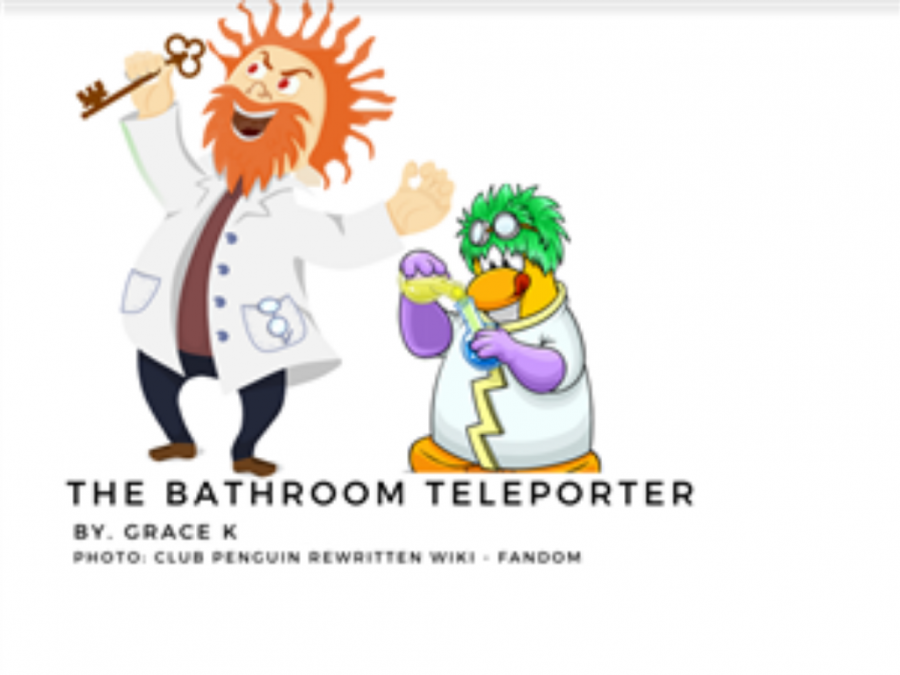 Grace K., Author
June 16, 2020 • No Comments
Uhhhgggg!" said the scientist, named Hector, "There's a thunderstorm, how will I ever be able to study the sun when I can't even see it!" The thunder and lightning roared as the rain came pouring down. They were safe inside...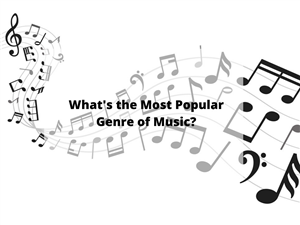 June 16, 2020
Through cultures and history, many genres of music have emerged. Some of the...