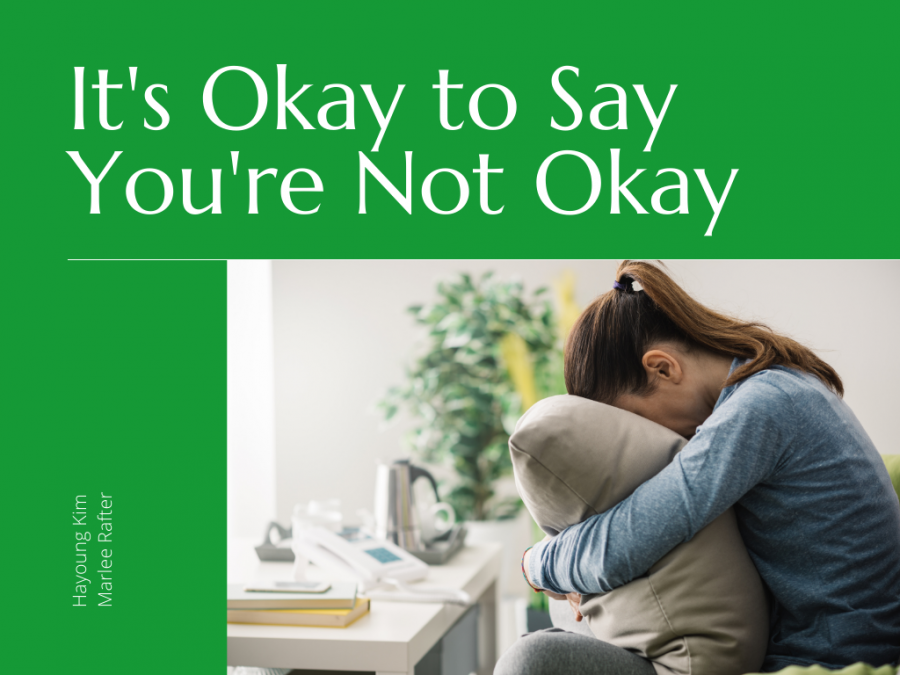 Mental health issues have always been an ongoing problem for teenagers because they do not tell people how they feel at school and home. The...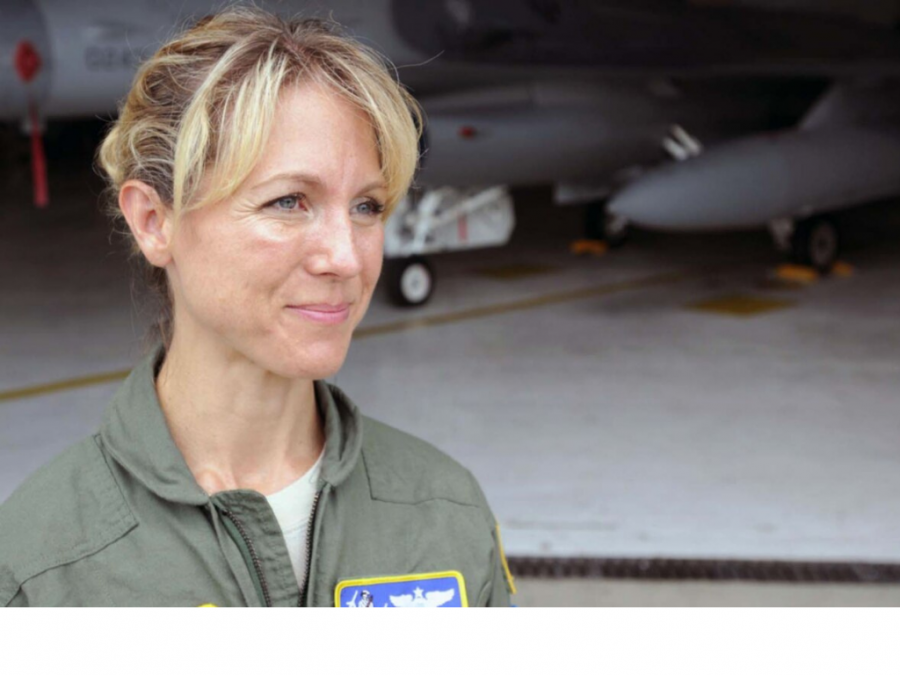 Heather 'Lucky' Penney, one of the first generation female fighter pilots, has been in the US Air Force for over 20 years because as a little...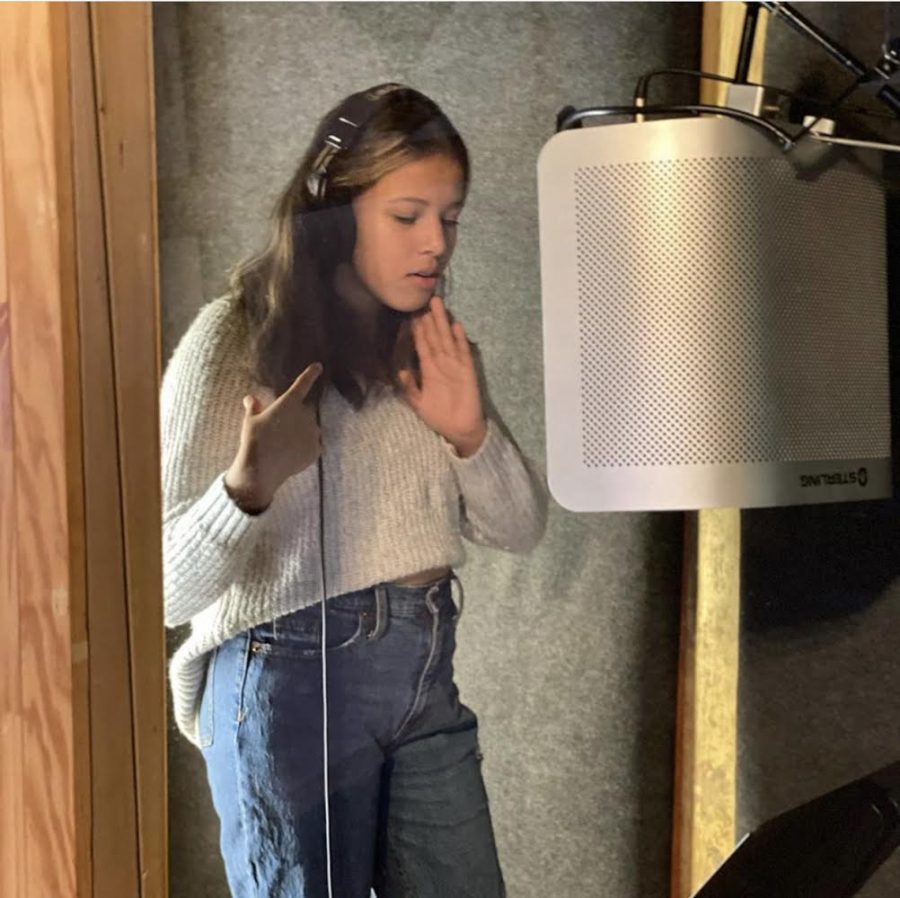 In the summer of 2019, 8th-grade actor, singer, dancer and Instagram star Ariana P. enjoyed writing the script for her short film. With careful time management and help from her mother, Ariana is now acting in and producing her...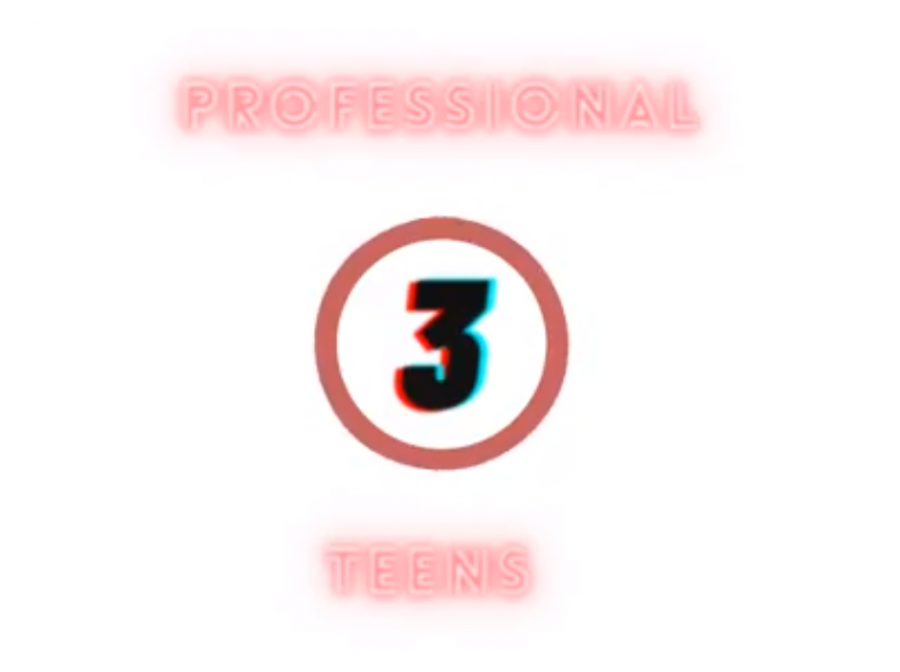 3 Professional Teens talking about life.

Loading ...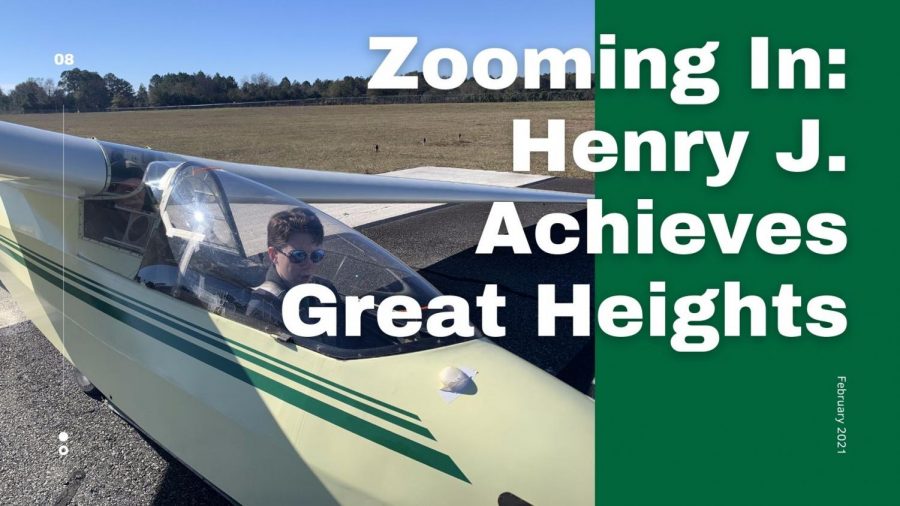 Sophie T.
, Editor in Chief/Writer •
February 2, 2021
On one occasion, Leonardo Da Vinci said, "Once you have tasted flight, you will forever walk the earth with your eyes turned skywards, for...