December 6, 2020
Manny Manatee is not a real Manatee; he is a mailbox...
Holiday Travel During the Pandemic
November 24, 2020
 2020 makes traveling over the holiday's is going...
November 23, 2020
 During  COVID-19 quarantine which began on March...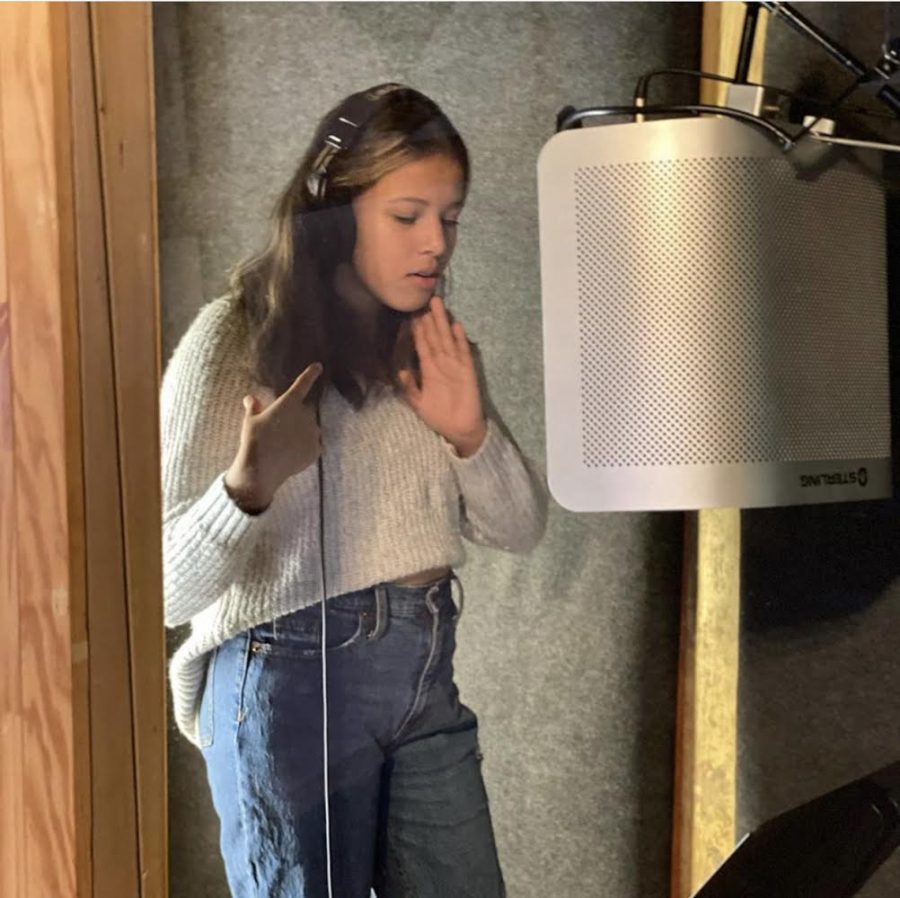 Sophia O.,
Hastee M.
, and Sophie T. - Editor •
December 10, 2020
In the summer of 2019, 8th-grade actor, singer, dancer and Instagram star Ariana P. enjoyed writing the script for her short film. With careful time management and help from her mother, Ariana is now acting in and producing her...

Loading ...
Editors: Brady D., Hastee M. Zooni P.
...