Harper D., Contributing Writer
November 24, 2020 • No Comments
 2020 makes traveling over the holiday's is going to be a challenge with travel restrictions in place due to COVID-19. People have varying opinions about why you should and...
November 23, 2020
 During  COVID-19 quarantine which began on March...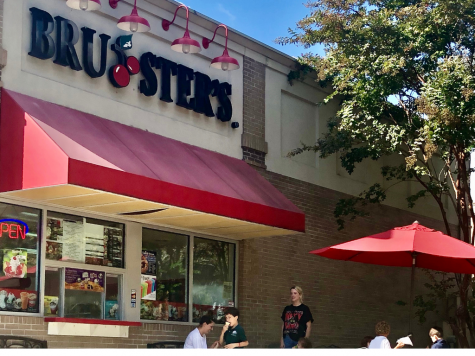 Swapping Ice Cream for Chicken
November 12, 2020
On October 12, 2020, the Peachtree City Planning Commission...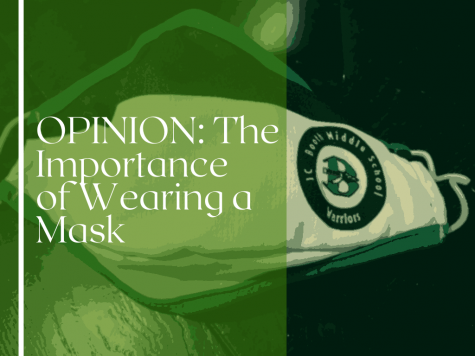 OPINION — The Importance of Wearing a mask
November 2, 2020
Recently in the news, you might have heard about the...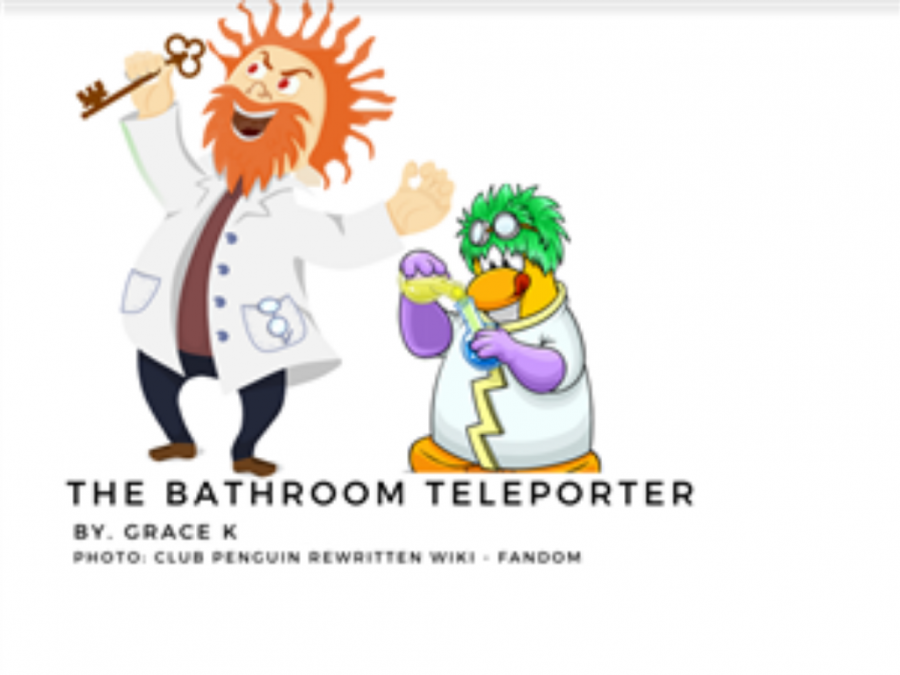 Grace K., Author •
June 16, 2020
Uhhhgggg!" said the scientist, named Hector, "There's a thunderstorm, how will I ever be able to study the sun when I can't even see it!" The thunder and lightning roared as the rain came pouring down. They were safe inside...

Loading ...
Editors: Brady D., Hastee M. Zooni P.
...