Pros and Cons of School Lunches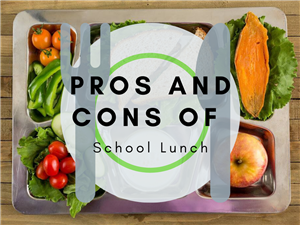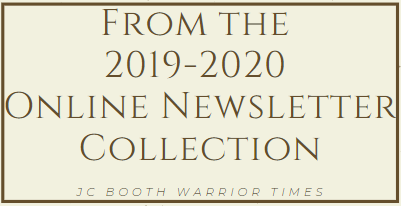 Warriors at J.C. Booth give their opinions about whether they buy or bring school lunch. This was a recurring debate so we got to the bottom of things.
"A benefit of school lunch would be getting all the components like your vegetables, fruits, grains, and your milk if you take it," Mrs. Dunn, a lunch lady here at J.C. Booth, said. This is important because students can stay healthy and get the nutrients they need to keep up their energy to learn. Studies show that about 27% of the kids who bring their lunch meet at least 3 of the National School Lunch Standards from the federal government. This means that about 73% percent of kids who bring their lunch are lacking some of the crucial 5 food groups.
Warriors that bring their lunch, take about 10 minutes to pack it before school, which can be a disadvantage if you're in a rush in the morning. Although there are many advantages of buying school lunch, there are many disadvantages as well. It creates a lot of trash. Juan the custodian told us "It takes 1 hour to clean the lunchroom and a lot of trash is created in the process." Creating a lot of trash is creating more landfills, some of this garbage is hurting animals, and damaging our ecosystem. According to some students, they think buying school lunch is a disadvantage. "I don't know what my choices for the day would be till I get to school," Maddie K. said. Many students don't realize that they can see the lunch menu in advance online.
You can either carve time out of your morning to make your lunch and not get the 5 crucial food groups, or you can buy school lunch and meet the requirements. The choice is always yours.