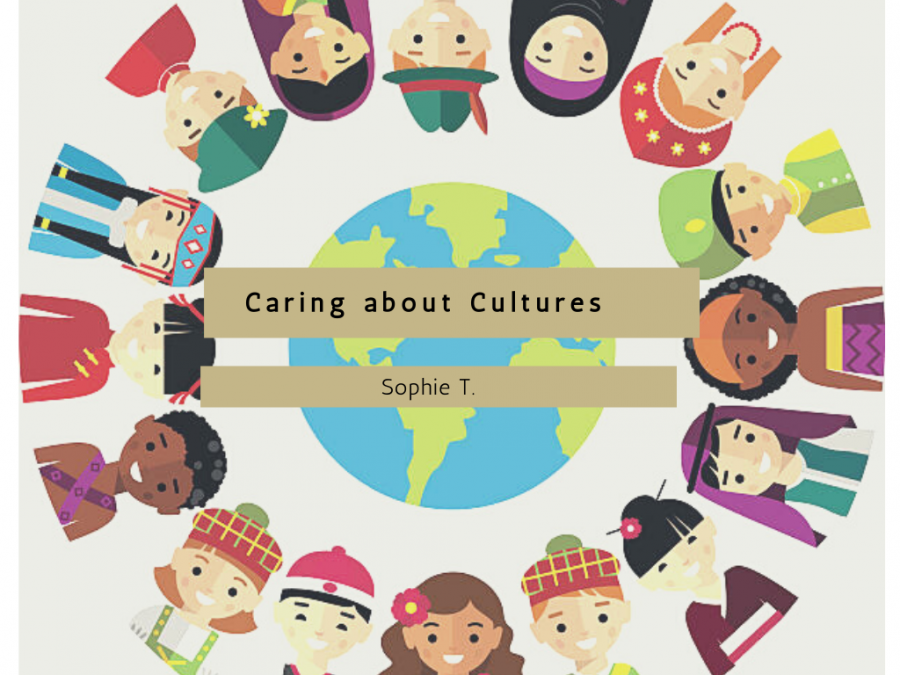 Caring about Culture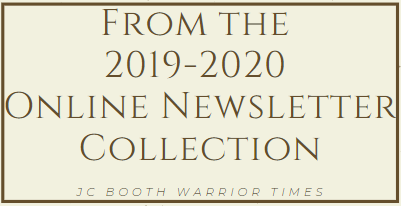 For the relatively small size of our town, Peachtree City, there are a surprising number of people from different cultures and backgrounds. Our school is one of the most diverse middle schools in the county, as we have people from different countries and religions. It is important to stay culturally sensitive and polite to all people because of misinterpretation and stereotypes. This gives many students insights into the lives of others, who they would normally not meet. Our city is a great place for racial equality.
"It's a good thing because that means you can learn from other people's culture," seventh-grader Yatziri P. said. Everyone in our community is incredibly fortunate to have such great connections to other cultures. We have far less prejudiced opinions than other cities do, which opens doors to make new connections.
"It makes it more interesting, I guess," seventh-grader Michelle said, "I kind of grew up like this, so it doesn't really affect me. It's kind of like my normal." Because of the diverse group of people in our community, the children that live here grow up like so. It teaches us how each human is equal, and everyone's opinion matters.
"It's just kind of cool to learn about other peoples' cultures and what they do," said seventh-grader Lily G, "Everyone's a human, and they should all be treated equally." Each person deserves the same chance that any other person would get, despite their religion, race, nationality, traditions, or clothes. In a community like our's, judgment is an important topic in our everyday lives. The judgment of character should always be based on the facets of the actual person and not their background.
"It makes me happy because I can learn about a lot of different cultures and see a lot of new people," sixth-grader Saya W. said, "I can see people who share the same culture as me, too." A key aspect of being in such a diverse population is to take advantage of it so that you can learn as much as possible. Meeting new people and discussing culture and religion with them is a great way to do this, and while meeting these, you may find some that have a similar background to your own. You can relate and compare experiences with your acquaintances, and maybe gain a new friend.
"It makes me feel like I get to be a part of something bigger than just my own race and get to meet new people…find out what their culture is and get to learn from what they've experienced… I know that other people can learn from my culture, too," sixth-grader Abigail W. said. It is significant to appreciate all the knowledge and experiences the people that surround us have gained so that we also can impart the knowledge we have on them. Nevertheless, it is not right to assume that the experiences you have are of greater or lesser value than those of any other person. With this way of coming together despite differences, it gives the students of our school a great way to connect.