2020-2021 Staff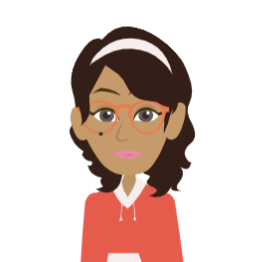 Writer
Hastee is a budding reporter/writer who is excited to unravel a story and learn more.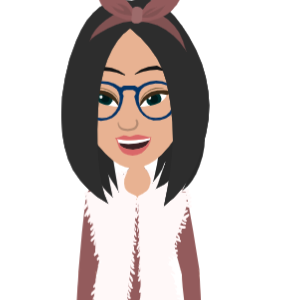 Senior Editor
Zoura C. is a recent addition to the Online Newspaper, and she is a passionate writer who has quickly proved herself capable of helping others and writing intriguing and interesting stories.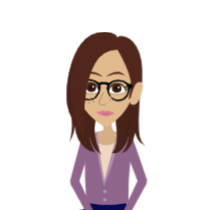 Editor in Chief
Sophie T. has been a part of the Online Newspaper since the inception of the online paper in 2019-2020. She is passionate about journalism and editing and writing great news-worthy articles. Sophie works to make the club a place...
Teacher Advisor
I am Colleen Johnson, teacher advisor of the Warrior Times Online Newsletter. I have been at JC Booth in Peachtree City since 2010. I taught English, Geography, and currently, I am the Broadcasting and Communications, SLED instructor...